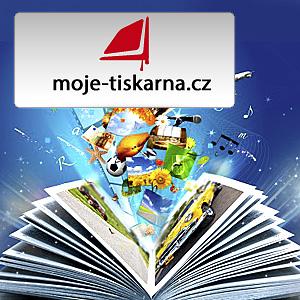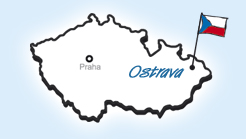 Do you have a christmas gift?
Calendars, stylish photobooks or puzzels?
Insert: 06.12.2012
One from our partners who is making a very durabla stickers for u sis expanding with his portfolio of services by the new puzzels, photobooks ord calendars which could be made from your own photos. The advantage here is that you do not have to go anywhere. You can create everything online from your PC.


And how does this system work? You will chaose on the portal moje-tiskarna.cz what exactly you want. Well we were interested in A3 wall calendar. You can chaose the design and you also see the price under the produkt. One piece of a 13 page calendar is about 270 CZK which is a good price for original gift.

Just keep going and you are making a new project. I tis good to register yourself because if your browser will collapse you will not loose your work inside the webpage. After this you can aupload the Picture and after that you simply put the photos to the pages. It is easy to make a basic edit functions and effects. After this the systém will generace the printing data. You can watch the preview of your calendar and just finish you order.

After you finish the order you can chaose classic parameters like how many items you want, type of delivery and type of payment. Then you can expect delivery within 2-3 days.

I know, that a lot of people have very nice photos and when they try to print them the problem is there. Not talking about bigger canvas. Maybe this will be the way how to make nicer home for you.

Anyway if you want any size of your produkt do not hesitate to contact this copany. Thein speciality is big size printing. So they can do almost any size.

More infos www.moje-tiskarna.cz