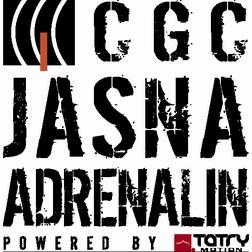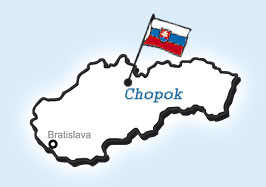 Jasná Adrenalin 2014
The legend is back
Insert: 07.01.2014
A legendary freeride comp is back at the north face of magic mountain called Chopok. Lets hope that the weather will be better this year.
Skiresort Jasna Low Tatras is historically famous freeride location in Slovakia and you have chance to see freeride event CGC JasnaAdrenalin 3* 2014 in Jasna on 1st – 5thofMarch.
History of freeride race in Chopok Jasnastarted in 2002, when group o ffreeride fans decided to organize this race. Race with support of Jasna ski resort is yearly organized in north part of Chopok area.
The race is part of Freeride World Qualifier(FWQ) series with 3*rating (3 starsfrom max. 4 stars).
Highstar rating of race means, that we will see top riders and great lines full of adrenalin.
Race will run on Saturday (1stMarch) morning. We reserve a nother 4 spare days (up to 5thMarch) in case of bad weather conditions (race can be postponed till Wednesday).
Race area is same as every year, which means north part of Chopok – Lukova dolina.
For fresh news please check out our facebook and webpage. We are lookingforward to seeyouthere!
Facebookkeyword: "CGC JasnaAdrenalin 3* Big MountainFreerideRace"
Web page: www.freeride.sk