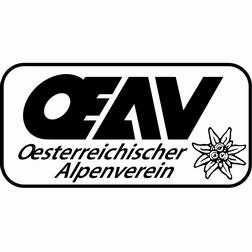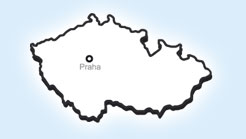 Alpenverein 2013
you must not forget!!!
Insert: 16.12.2012
December is the month when you should not forget to check and renew your insurance for backcountry ridiing and hiking. From our personal experience is the best one - Alpenverein. Powderline is a broker for this insurance but only for Czech and Slovak riders. Please check offer at your country.
Well the year is ending and we all should review our insurance for freeride. Not only for freeride but also for hiking in the summer or downhill biking, climbing etc. From our experience we can say that the best insurance for your outdoor activities is Alpenverein. Unfortunately Powderline.eu is a broker only for Czech and Slovak riders. So we cannot provide any service for people out of Czech and Slovak republic. But make sure you will check out the offer within your country. It is definitely the right time to do it. Please check official web site HERE
For an idea what is new at Alpenverein, here are some news from Czech branch of the insurance.
A news is that you can order a triple accident benefit in case of injury which will cause more than 50% invalidity.
There is an increase of insurance of permanent invalidity from 364 EUR to 420 EUR.
Prices for the pemanent invalidity insurance ate following:
Price of individual insurance:

basic price 230 Kč
increased price 460 Kč (double benefit)
increased price 690 Kč (triple benefit)
Price of family insurance (!!! Good for 2 or more kids !!!):

basic price 820 Kč
increased price 1640 Kč (double benefit)
increased price 2460 Kč (triple benefit)
In the family insurance package there are covered all kids who are less than 15 years of age and living in common household.
Accident benefit:

a) In a case of injury (from permanent invalidity 50%) will the person get a life time rent:
* every month € 420 / € 840 / € 1260 (one time/double/triple)
* life time
b) In case of death there is a guarantee of a payment of the rent to the family or partner for the 20 years, if the person is getting the rent from the point a) above.
!!! If the person who has the insurance will die immediately or whithin one year after the accident the rent will not be payed according to the internal rules.!!!
c) Kids who have the insurance and are less than 15 will get one time payment instead of the rent 83.000 € / 166.000 € / 249.000 € (one time/double/tripple benefit).
The information above are only informative. Please check it within your country provider.